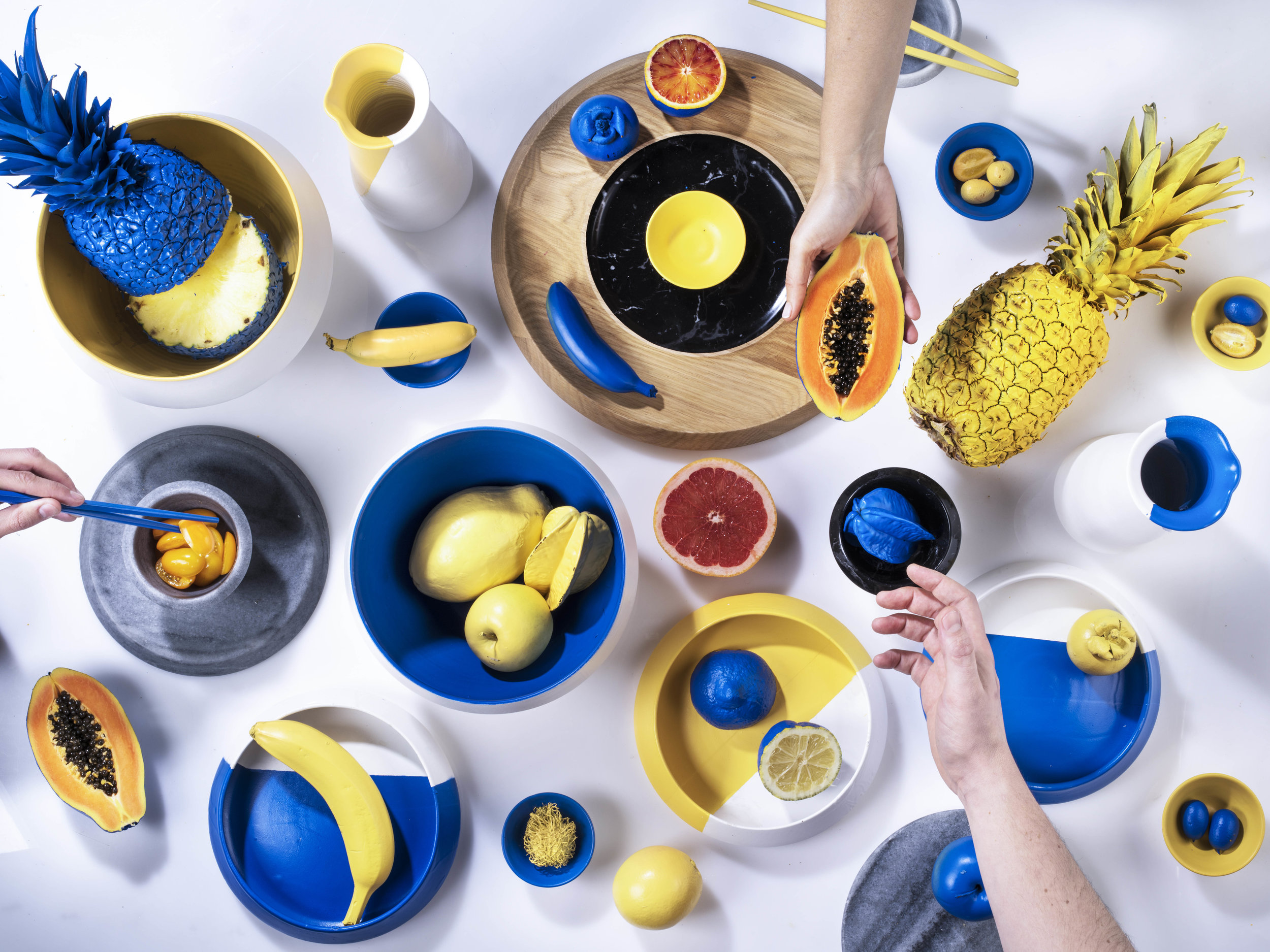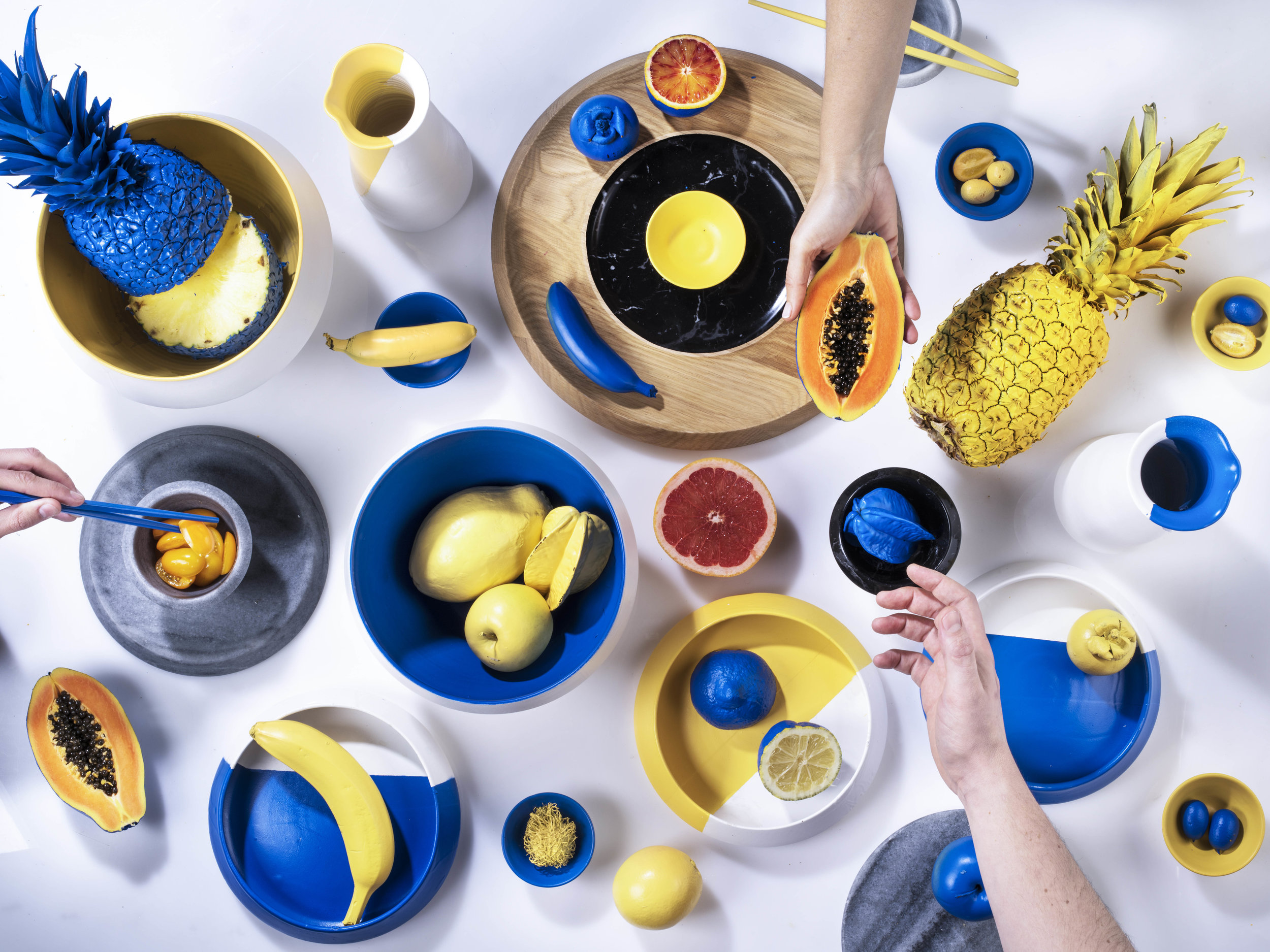 PLATOOS - The Tableshare concept
Near Athens, Plato created the Academy: a place for learning, philosophy, mathematics and the arts. Where, to ensure the peace of body and spirit, community banquets were organized combining delicious, healthy and moderate dishes enlivened with interesting conversations and debates.
As advantaged apprentices of the great thinker, we have created Platoos Tableshare- the philosophy of enjoying food combining all kinds of experiences.
WATCH THE VIDEO
Watch the interview in RTVE.es min 11:25
Platoos Tableshare is a collection of tableware that rethinks tradition. Mix it with the grandmother's china or with that Swedish pottery, no complexes. Combine it with an entertaining chat with your family and friends. Or use it while you grow your favorite hobbies, like reading a book or watching TV on the couch.
The rules of the game have changed: save time and space; power your most creative.
Fit all-in-one pieces that easily adapt to your needs without taking much room in your cupboard, waiting for their shining moment at your table.
50% work of art, 50% everyday object; the salad bowl doubles as a soup vessel, a bowl that becomes a pedestal; a tray in the summer, a handhold in the winter… a set to mix and match, turn around and to look at.